About Our Principal's Message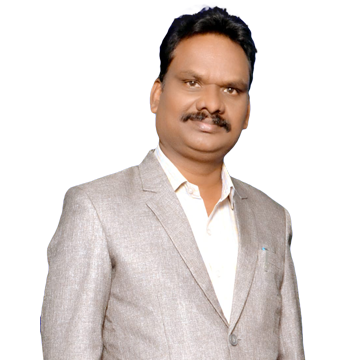 Greetings Everyone, I would like to bring to your kind notice that we are taking every step to raise the standard of our students' knowledge to the international level by taking inspiration from our former students, Sri JA Chowdary,Sri Gopinath Reddy Rtd DGP,Sri Aravinda reddy Rtd DGP. I am certain that with the help and services of highly knowledgeable, committed and sincere teaching faculty of this college, we would definitely reach our goals and fulfil our dreams.
This eminent college has witnessed me as a Professor and a Head of the Department in the past. Now as Principal of this great college, I take great pride and delight in welcoming you and sharing certain thoughts with you all. With academic departments as well as a General Library and Physical Education Department, our college takes on the great responsibility of moulding the minds of students and leading them in the right direction in order to make them the future architects of India.